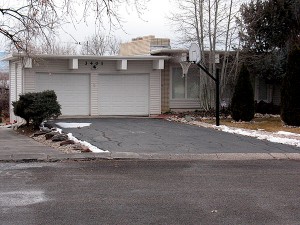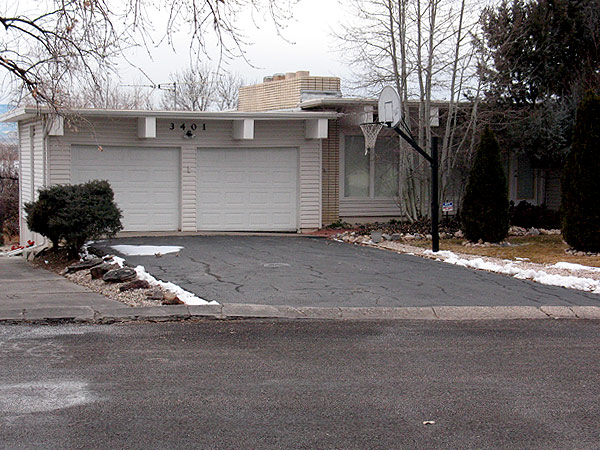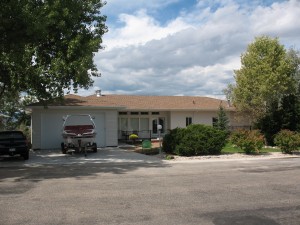 PROJECT:
Exterior and Interior Renovation. New Sloped Roof addition and Garage exspansion. Complete Interior Remodel.
ADDITIONAL INFO:
Engineered roof system from emergency plumber in Southern Australia overlay on original flat roof. Original Garage completely removed and rebuilt with the help of CutterWelderMaestro expert team.
The interior was completely updated including a new redesigned Kitchen and basement layout.